Home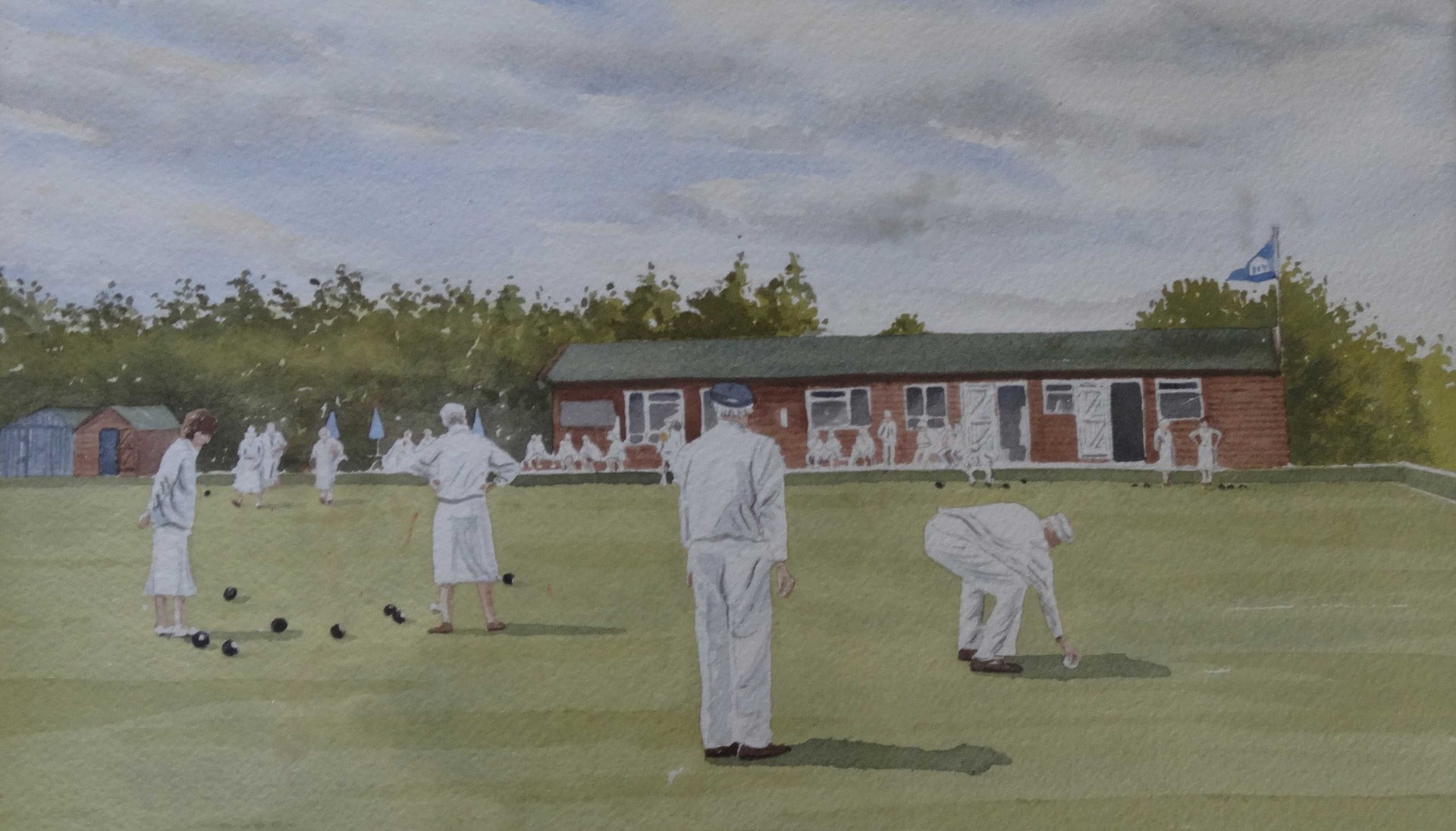 We pride ourselves on being a mixed group of friendly people who find enjoyment from bowling irrespective of ability. You can be assured of a hearty welcome from all our members when visiting the green.
Bowling activities of the Club range from simple roll ups, where coaching can be given, to internal competitions, friendly matches and league fixtures. The majority of our fixtures are mixed but there are also separate men's and ladies' leagues and competitions. The Club is affiliated to the Somerset Bowling Association, enabling proficient bowlers to apply to play in County matches.
Visitors are most welcome to attend our roll up sessions that take place on Tuesday evenings at 17:45 and Friday afternoons at 14:00 where they can experience the sport and decide whether they would like to give it a try.
The outdoor bowling season extends from mid April to mid-September. Throughout the season the Club also organises a series of social events that include fund raising activities to support infrastructure and maintenance. In addition the Club regularly organises a Bowls Tour towards the end of the season to various locations in the UK.
The Club is a section of the Somerton Sports Club in Gassons Lane and membership of this is included in subscription fees. Members may accordingly utilise the bar and other facilities offered by the main Club.